LIEVER EEN OFYR MET PRIVE CHEF?
Je Ofyr in stijl uitproberen? De pitmasters van BBQ-restaurant The Roast Club in Eindhoven weten daar wel raad mee. Zij komen graag op locatie om samen met RLXD.nl een geweldige privé BBQ op niveau voor je te verzorgen. Perfect gegrild vlees, geweldige side-dishes en indien gewenst nemen ze ook hun beste wijnen en speciaalbieren voor je mee. Meer weten? Neem contact met ons op!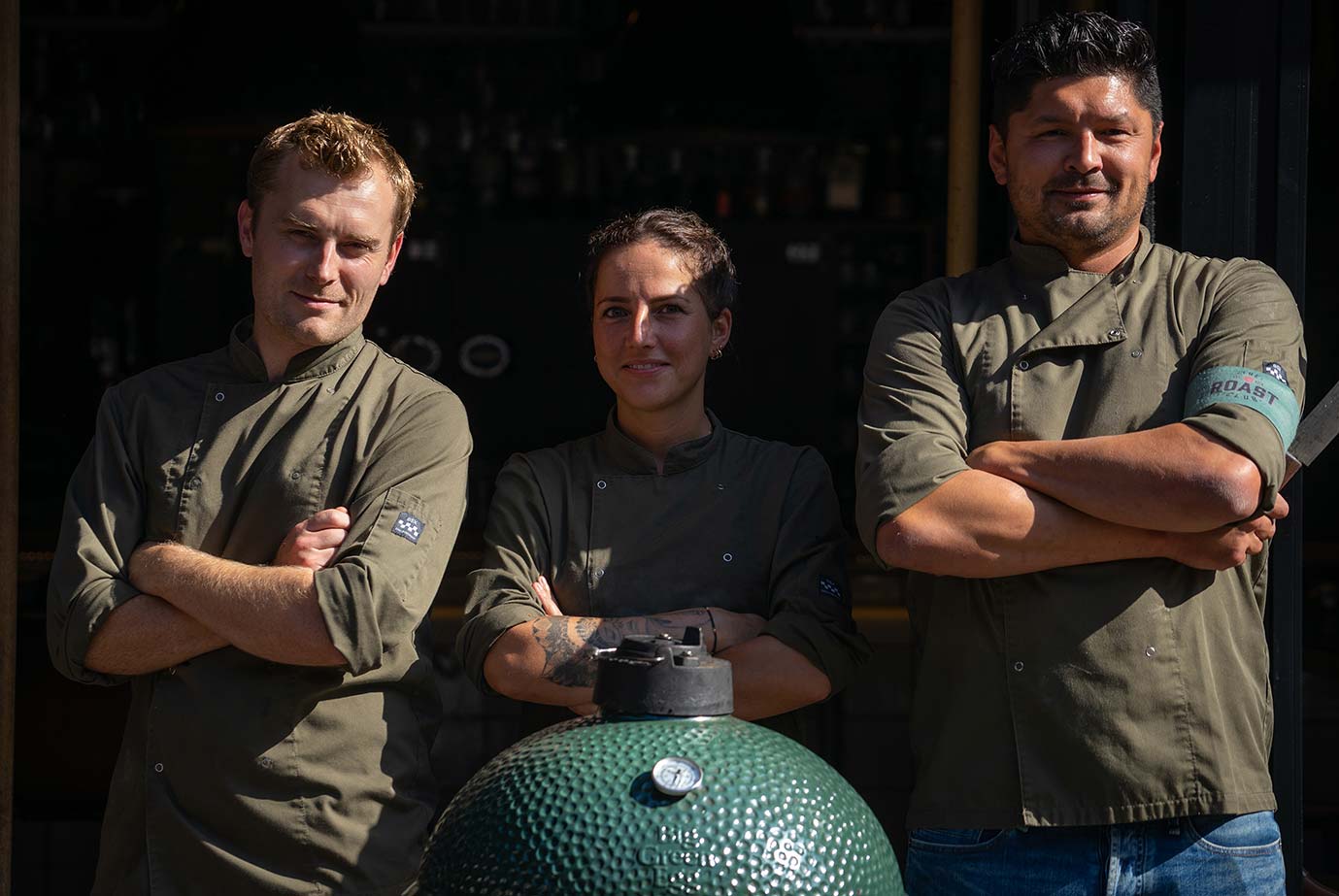 The Pitmaster Package
Ga je liever zélf aan de slag met je Ofyr? Bestel dan The Pitmaster Package! Een box vol BBQ goodness; voorgerookt, gekruid en roasted door de chefs van The Roast Club. Klaar om thuis op de Ofyr te leggen. Everyone can be a pitmaster! The Pitmaster Package is vanaf 21 april voor € 24,50 per persoon te bestellen op www.theroastclub.nl.